Eating plant based on a budget can taste amazing, be very cost effective and save you a tremendous amount of time in the kitchen.
We live in an incredibly busy world where finding time to make nutrient-dense meals is quite limited, so we took the time to create a master list of "Mastering Diabetes Approved" packaged foods that we think you'll love.
The ingredients found inside the packaged foods in this article include mostly green light foods with small amounts of yellow light foods.
These ingredients will allow you to make delicious meals easily using high carb foods that are sure to please your taste buds and help you reverse insulin resistance.
While many of the products below are national brands that can be found widely across the United States, some of the photos below include items from specific grocery stores in specific regions of the country.
The truth is that there are more clean packaged foods available today than there have been at any time in human history. 
Quick, affordable, easy, delicious green light ingredients are available at your fingertips.
And that's good news for you because that makes your life convenient!
​So read below and take advantage of all the amazing convenience items that enable you to eat plant based on a budget quickly, easily, and without excuses!
Want a Master List of all 174 Packaged Foods in this Article (with Links)?
Click below to download your free PDF with shopping links for all 174 packaged products!
Packaged and Frozen Fruits
Jackfruit
Bananas
Pomegranate
Cherries
Mango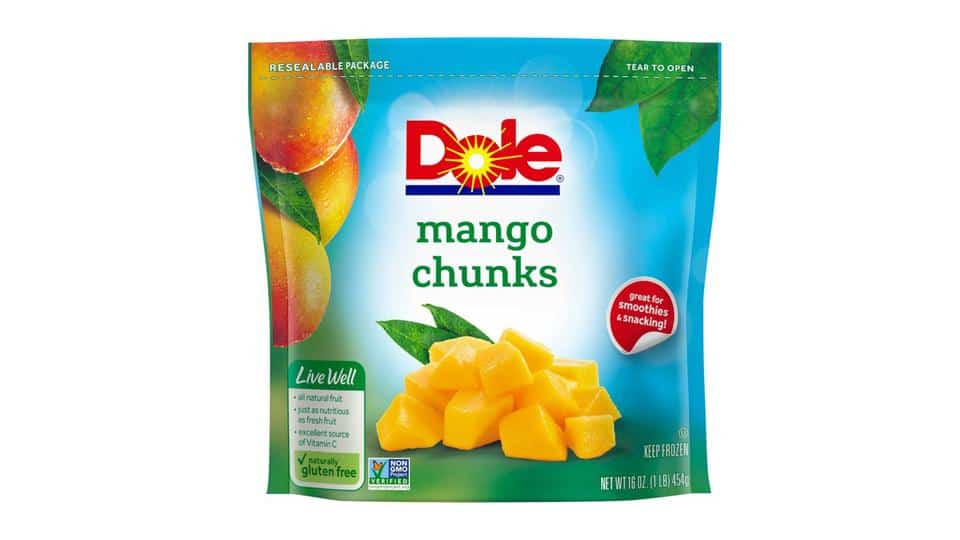 Wild Blueberries
Blueberries
Raspberries
Pineapple
Blackberries
Peaches
Strawberries
Dragon Fruit
Packaged Starchy Vegetables
Red Potatoes
Sweet Potatoes
Sweet Potato Noodles
Sweet Potatoes (White, Purple & Orange)
Sweet Potato Toast
Hashbrowns
Russet Potatoes
Corn, Gold and White
Corn Kernels
Corn on the Cob
Corn, Roasted
Sweet Corn, Canned
Butternut Squash
Butternut Squash, Riced
Butternut Squash, Spiralized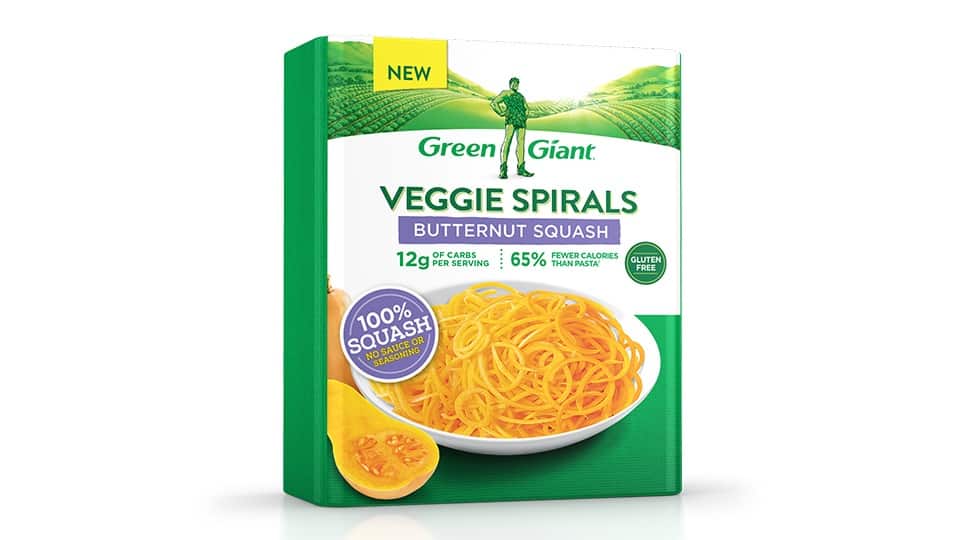 Butternut Squash Noodles
Kabocha Squash
Canned Legumes
Organic Lentil Beans
Aduki Beans
Black Beans
Black Eyed Peas
Butter Beans
Cannellini (White Kidney Beans)
Garbanzo Beans
Great Northern Beans
Kidney Beans
Navy Beans
Steamed Lentils
Steamfresh Sweet Peas
Cut Green Beans
French Cut Green Beans
Green Beans (Cut)
Sugar Snap Peas
Sweet Peas
Baby Sweet Peas
Garden Peas
Sweet Garden Peas
Packaged Intact Whole Grains
Black Rice
Brown Rice
5 Ancient Grains
Quinoa
Basmati Rice
Ancient Grains and Seeds
Ancient Grain Trio
Farro & Quinoa
Brown Rice and Quinoa
Steamed Brown Rice
Steel Cut Oatmeal
Whole Grain Brown Rice
Organic Brown Rice
Organic Red Jasmine Rice
Combo Items Including Starches, Legumes or Intact Whole Grains
Indian Rice and Dal Kit
Mexican Rice and Beans Kit
Moroccan Quinoa Pilaf Kit
Spanish Paella Kit
Rice Corn Carrots and Peas
Riced Veggies Cauliflower & Sweet Potato
Steam Crisp Southwestern Style Corn
Red Potato Blend
Brown Rice & Pinto Beans
Brown Rice & Lentils
Brown Rice & Kidney Beans
Caribbean Rice & Black Beans
Cajun Rice & Small Red Beans
Farro, Broccoli, Carrots & Chickpeas
Brown Rice, Corn, Black Beans and Bell Peppers
Rice with Broccoli and Carrots
Corn, Carrots and Asparagus
Mixed Vegetables (Corn, Cut Green Beans and Carrots, Family Size)
Mixed Vegetables (Corn, Cut Green Beans and Carrots)
The Ultimate Southwest Blend
Tuscan Kale White Bean Plant Burger
Pinto Habanero Plant Burger
Poblano Black Bean Plant Burger
Baked Beans with Sorghum & Mustard
Sweet Potato Kale Quinoa Salad
Black Bean Quinoa Salad
Hummus
Black Bean Hummus
Lentil Hummus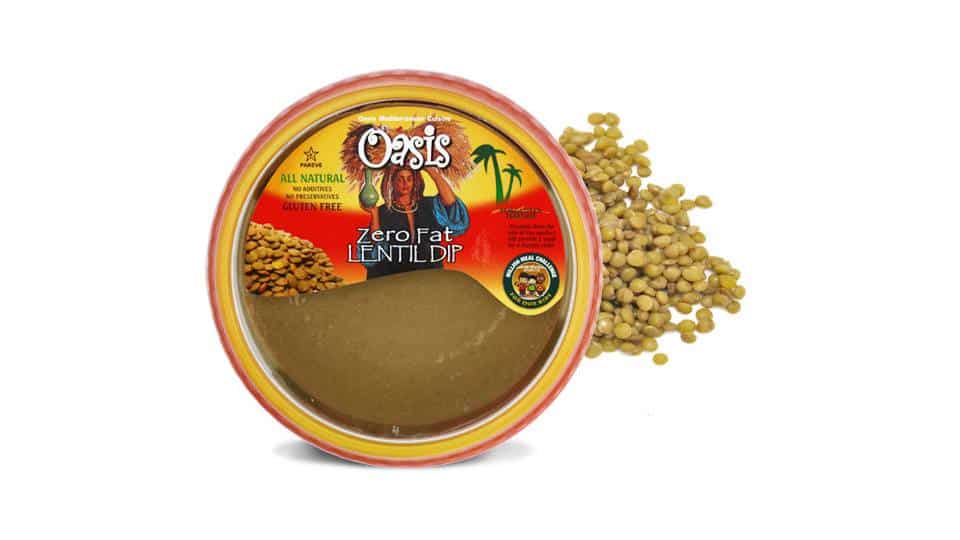 Mediterranean Hummus
Chickpea Hummus
Roasted Red Pepper Hummus
Packaged Non-Starchy Vegetables
Carrots, Roasted
Carrot Noodles
Roasted Veggies Brussels Sprouts
Beets, Riced
Zucchini Noodles
Beet Noodles
Beets
 Broccoli, Roasted
Green Beans (Cut, Family Size)
Green Beans (French Cut)
Whole Green Beans
Green Beans (Select Cuts)
Cauliflower, Roasted
Cauliflower, Riced
Brussels Sprouts
Asparagus Spears
Broccoli Cuts (Family Size)
Broccoli Florets
Brussels Sprouts
Kale, Chopped
Broccoli Cuts
Cauliflower, Riced
Baby Broccoli Florets
Baby Peas
Broccoli Florets
Cauliflower Florets
Tender Broccoli Cuts
Packaged Combo Non-Starchy Vegetables
Broccoli Florets & Cauliflower
Riced Veggies Cauliflower (with Lemon and Garlic)
Broccoli Stir-Fry
Pepper Stir-Fry
Sugar Snap Stir-Fry
Riced Veggies Cauliflower Risotto Medley
Steamfresh Mixtures Baby Broccoli
Steamfresh Mixtures Broccoli & Cauliflower
Steamfresh Mixtures Italian Blend
Yellow and Green Zucchini Squash
Steamfresh Mixtures (Broccoli, Carrots, Sugar Snap Peas & Water Chestnuts)
Steamfresh Mixtures (Broccoli, Cauliflower & Carrots)
Farm Fresh Mixture (Broccoli Florets, Cauliflower & Carrots)
California Blend (Broccoli, Cauliflower & Carrots)
Broccoli, Cauliflower, Carrots, Zucchini and Yellow Squash
Packaged Frozen Leafy Greens
Kale
Swiss Chard
Sauces, Dressings & Seasonings
Orange Sesame Ginger Dressing
Balsamic Fig Dressing
Creamy Italian Dressing
Pomegranate Tarragon Dressing
Vinaigrette Salad Dressing
Spaghetti Sauce with Mushrooms
Traditional Italian Pasta Sauce
Marinara Pasta Sauce
Rustic Tomato Sauce
Ketchup
Yellow Mustard
Dijon Mustard
Infused Vinegar
Braggs Liquid Aminos
Nutritional Yeast
Chili Chipotle Hot Sauce
Original Cayenne Pepper Sauce
Benson's Gourmet Seasonings
Local Spicery
Kirkland Signature Organic No-Salt Seasoning
The Spice Hunter Seasonings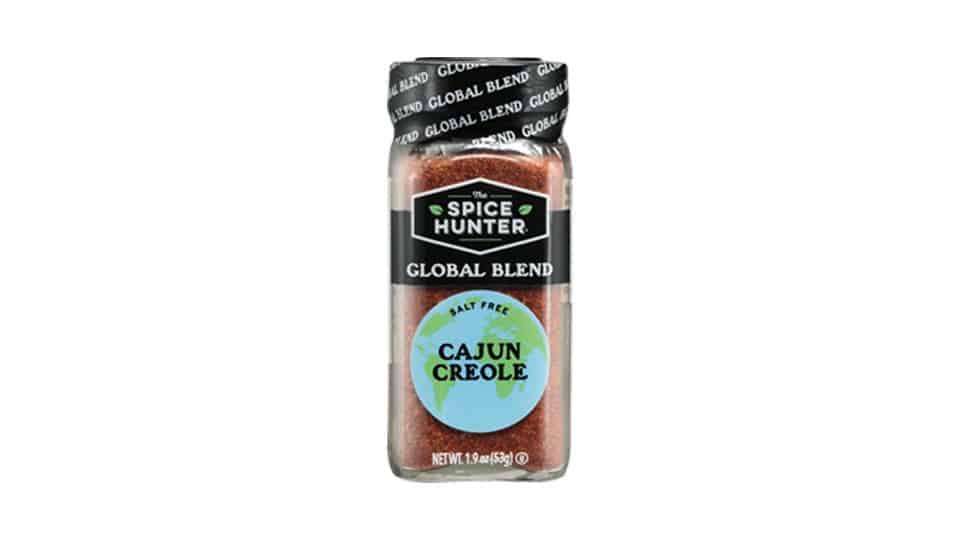 Asian Everything Sauce
Balsamic Vinaigrette
BBQ Sauce
Desert Catalina Dressing
Indian Everything Sauce
Italian Dressing
Sriracha Chili Sauce
Sweet Heat Dressing
Sweet Mustard Dressing
Tomato Ketchup
Reverse Insulin Resistance Using Your Food as Medicine
Join more than 2,000 active members
Receive access to our online course, private online community, and twice monthly Q&A calls.
Lose weight, gain energy, reduce or eliminate your medication needs, and control your blood glucose with PRECISION!
Leave a Comment Below
What are your favorite foods from the ones listed above? Leave a comment below and let us know what you're excited to eat.